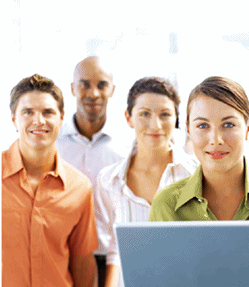 Technology SUPPORT
Maintenance of your computers' hardware and software is necessary to keep your network working fluidly. Regular assessments ensures your organization utilizes the best and most efficient products for your unique needs.

NETWORKING AND WIRING
LCC can get your organization online, retrofitting existing office space or during the pre-finish phase of construction. We can supervise your Local Area Network and perform regular network evaluations to get the jump on issues that may arise with wiring, server security, login accounts and Internet access. Having the right team to address these issues and set up new computers on your network is integral to maintaining your organization's technology foundation.
Voice over Iternet Protocol
VoIP enables you to make phone calls utilizing your high speed Internet connection and as a result, dramatically reduce your phone bill.
Special VoIP phones plug directly into your network and operate similarly to traditional telephones making the transition transparent to the end user.
SECURITY SOLUTIONS
Custom engineered security solutions including, burglar alarms, video surveillance, access control and fire protection. We are licensed by the State of New York and you can be assured of our discreet and quality work.
Every security system is custom designed to provide the highest level of protection. Our systems are constantly monitored by a state of the art central station.
We design computerized video surveillance systems with strategically placed cameras to monitor and record activity in and around your premises. Images are stored electronically so you can view them remotely and archive events to CD.